A FLOCK OF PAINTERS
FULL SERVICE PAINTING, COATING & WOOD FINISHING COMPANY
SERVICES
We are a full-service painting, coating and wood finishing company. For the last 20 years, we have brought excellence and pride to many local homes and businesses. As experienced professionals, we offer quality service at competitive rates. Whether interior or exterior work, A Flock of Painters, Inc. is your dependable partner.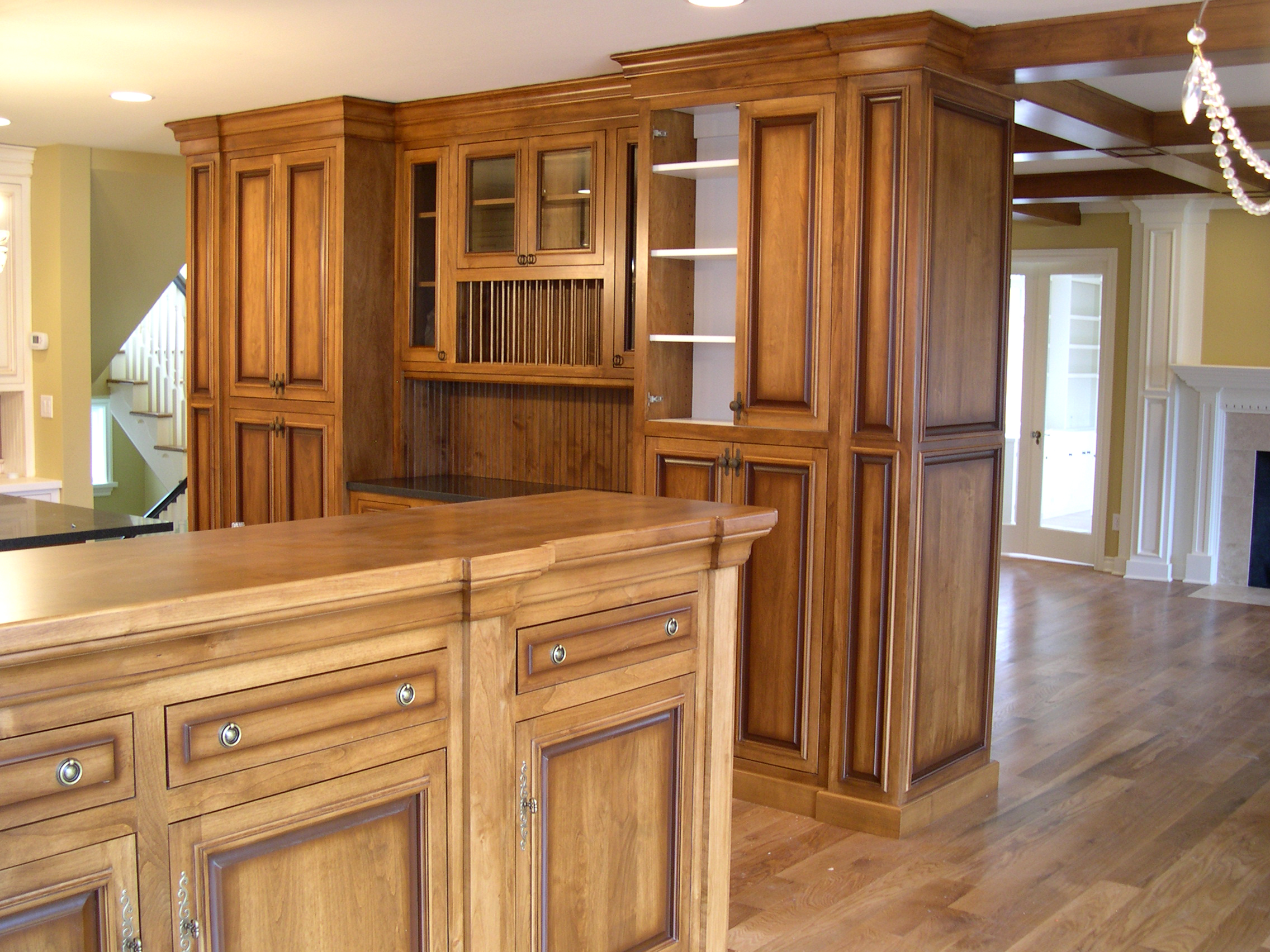 It all started when...
Our painting company can look back on many years of experience and many successfully completed projects. We only use the best products and materials on our jobs to insure top quality results. Satisfied customers are our motivation to perform our work with reliability, punctuality and trustworthiness.
Our highly trained and versatile team of professionals puts quality and reputation first. We have been serving the area for over 20 years. We have worked on many commercial and residential projects in the Highlands, Pronghorn Estates, Crosswater, Broken Top, Tumalo, and Sisters. We are fully insured and bonded.
Would you like to learn more about us? Please click here to contact us
We look forward to hearing from you!
PLEASE FILL OUT THE FORM BELOW AND WE'LL GET BACK TO YOU PROMPTLY!
A Flock of Painters, Inc.
Bend, Oregon
Phone:541-610-9858 Fax: 541-678-5206
CCB#121283